Residential Contractor and Remodeling Services
Remodeling, Design/Build
Whether you're renovating your home or expanding your business, Wall To Wall Contracting Inc is ready to help make your building fit your personal or business needs. Our experience in the field of general contracting means we can help plan and prepare your existing structure for expansion or help you utilize your floor space more efficiently. From concrete repair and replacement to roofing, painting, and flooring, we bring an honest, efficient approach to every project and will work with you to meet your specific project needs and goals.

Contact Wall To Wall Contracting Inc today to discuss your next remodeling or improvement project and let us tell you more about why we are the right contractor to help you complete every phase of your project.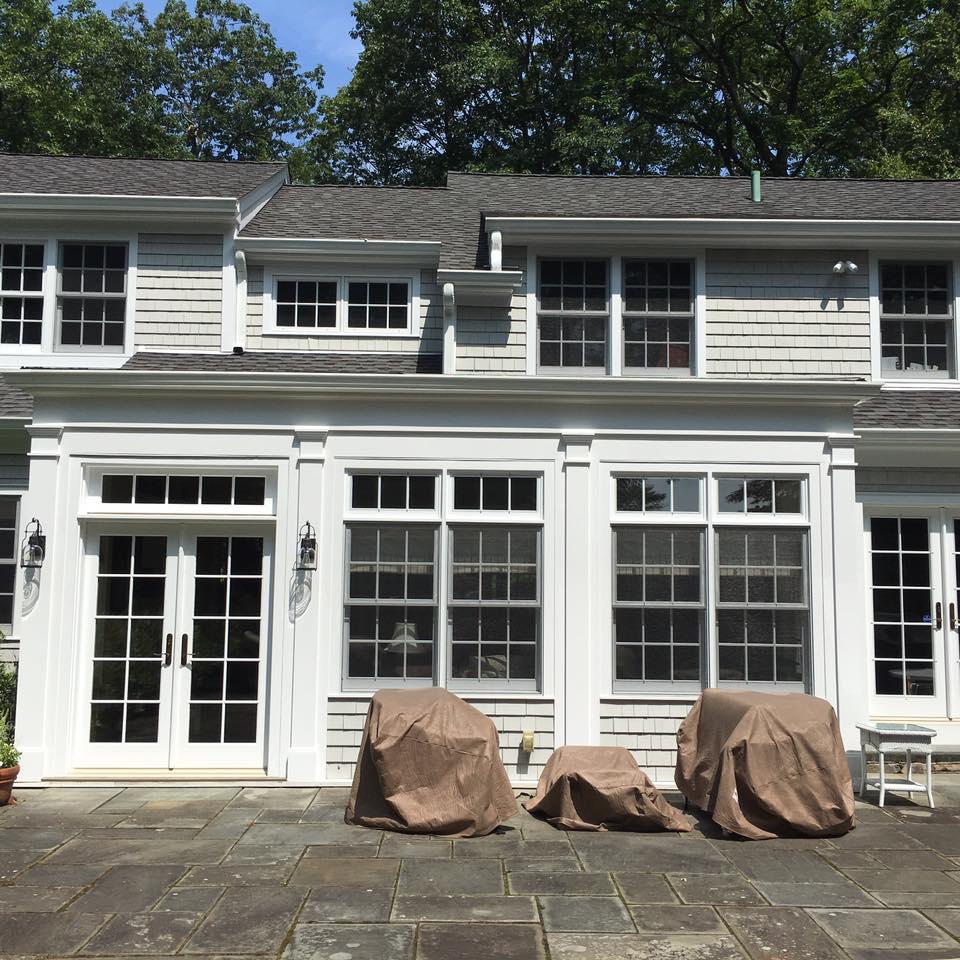 Doors, Finishes & Trim
Let our skilled craftsmen work on your interior spaces and help finish your basement, remodel your home, or give your space a new look. Wall To Wall Contracting Inc will also work on custom woodworking needs to give your property a unique look and feel. Contact us today to discuss your carpentry projects, custom jobs, and let us tell you more about our available services.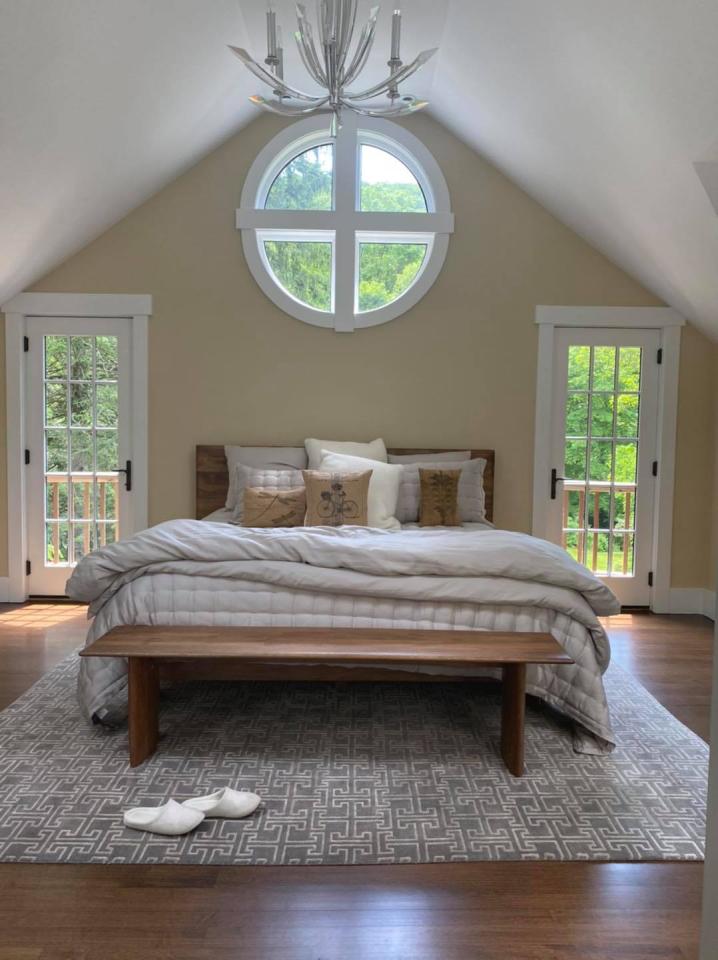 Basements
Need to update your space? Is your home inefficient or dated? Wall To Wall Contracting Inc has experience with residential remodeling projects and can take on all phases of your project from demolition to job site clean-up. Contact us today for more information or to schedule a free estimate to get your project started right. We're here to help meet and exceed your needs and expectations on your next home renovation.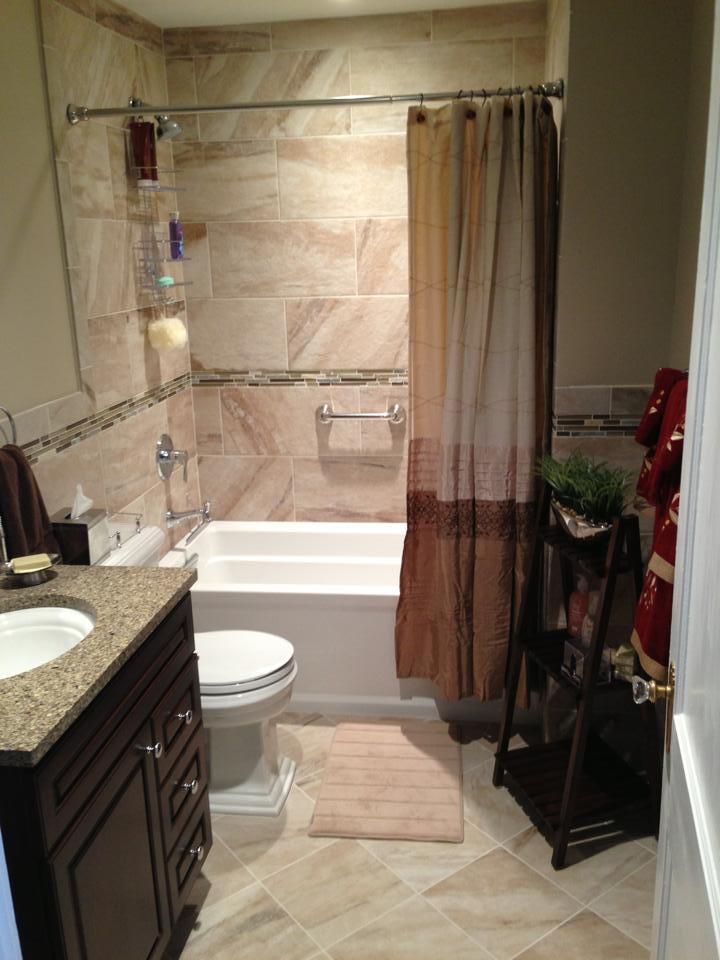 Decks and Fencing
Wall To Wall Contracting Inc offers quality contractor services for Yorktown Heights, NY and the surrounding areas. We are proud to work with each of our clients to bring skilled craftsmen and tradesmen to the building site based upon the building plans, project requirements, as well as your needs. Whether you're building new, or remodeling your existing property, Wall To Wall Contracting Inc will help you create your next dream space.